Our First Post
7 June 2020 | Admin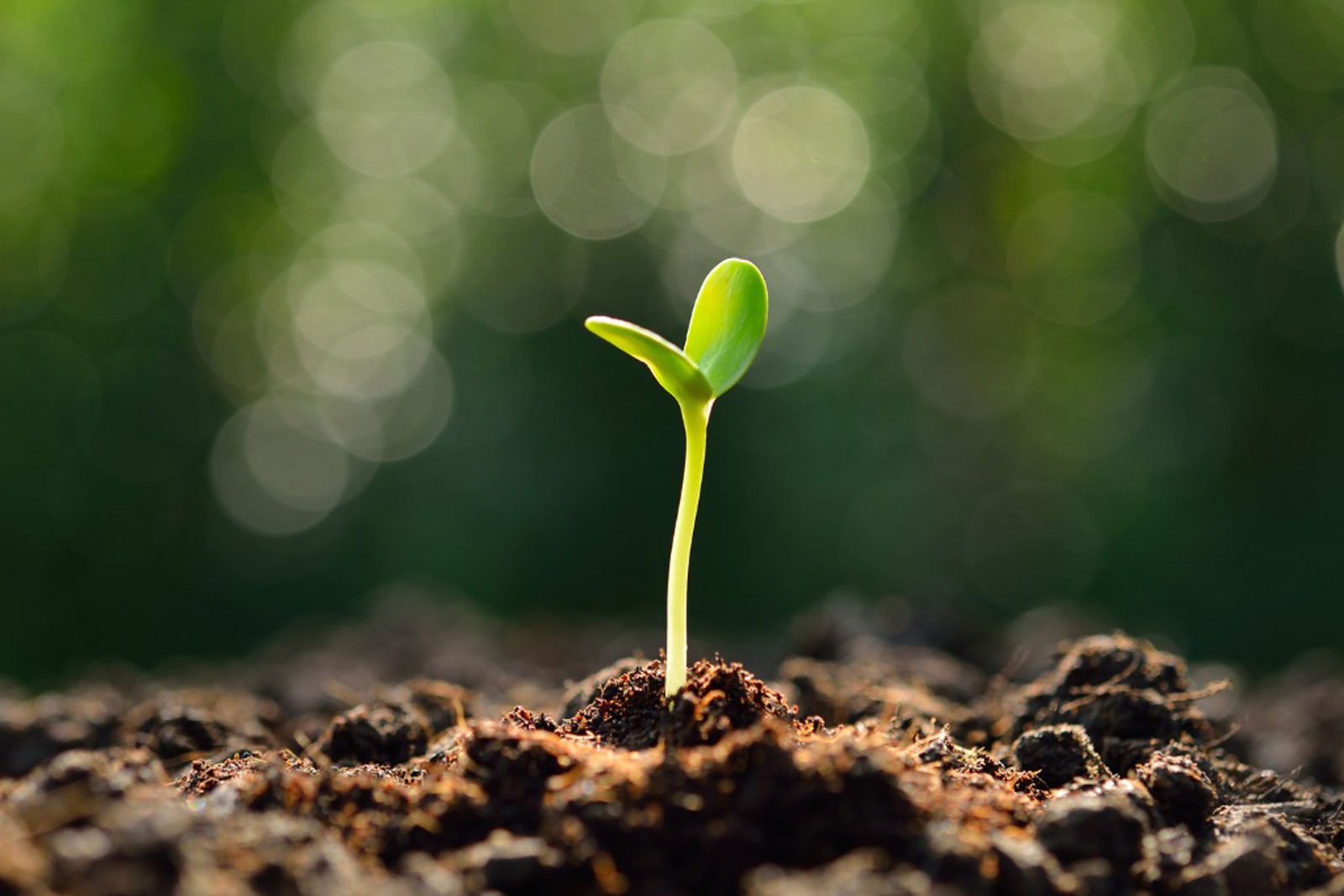 Blessings All!
Welcome to our website and our first blog post. We've been toying with the idea of doing a blog for a while but we aren't the strictest when it comes to constantly updating it - but we thought - what the heck, lets give it a go.
If you're new to our website and the Sons of Asgard Tribe, then, welcome. If you're a returning customer then thank you for your continued support.
I'm sure most of you have seen recently that we shared the extremely exciting news with you about us opening not one but TWO retail shops in Glastonbury.
Everything about this move seemed to happen at the right time for us - that's not to say that it wasn't stressful - but everything seemed to come around when it needed to.
Sons of Asgard has been online since 2018 and since launching, both retail and wholesale, we seem to have gone from strength to strength - hence opening two retail outlets.
These will be launching on the 15th June 2020 and will be located in the historic Gauntlet in Glastonbury - the wonderful and magical Isle of Avalon.
Please check out our Facebook page for full updates and to keep up with our goings on...
Until our next blog post - thank you all again for your amazing support and encouragement.
Praise Odin!
The Sons of Asgard Team